Click below to read more about

There are many plants, herbs, fruits available in and around us and the natural ingredients of the ayurvedic herbs are much better and free of side effects than the chemical cosmetic products.
Skin Care
The skin is a barometer of a person's health and beauty. It also the indication of one's Ayurvedic constitution. While vata prakruthi skin tends to be thin with fine pores, and suffers from dryness and wrinkles, in case of a pitta prakruthi constitution, the skin is usually delicate, fair and red toned. It often has freckles, moles or acne and burns easily. The skin of a person with kapha dosha is oily, smooth, moist and thick with a tendency towards large pores.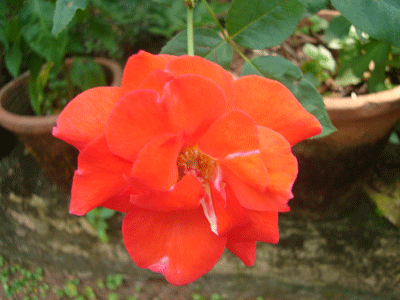 Skin needs special care as it is exposed directly to outer pollutants as well as inner toxins and problems like scars, stretch, marks, hyper pigmentation, under-eye dark circles, acne, pimples, wrinkles, cracked skin etc. It is essential to provide gentle and comprehensive solutions for stays youthful, vibrant and clear. Neglected skin ages prematurely, becomes dull and blemished.
Eat a balanced diet. Regular consumption of milk, honey, vegetables and fruits are good for nourishing the skin and prevents premature aging. What we put in our body will show on our skin. If you eat fatty foods and junk your skin will reflect that, so give your skin proper nutrition.